Learn English TV™


Watch videos. Improve your English. Simple.

Join over 1.27 million people who now speak English better.

Click HERE for a Free Sample Lesson!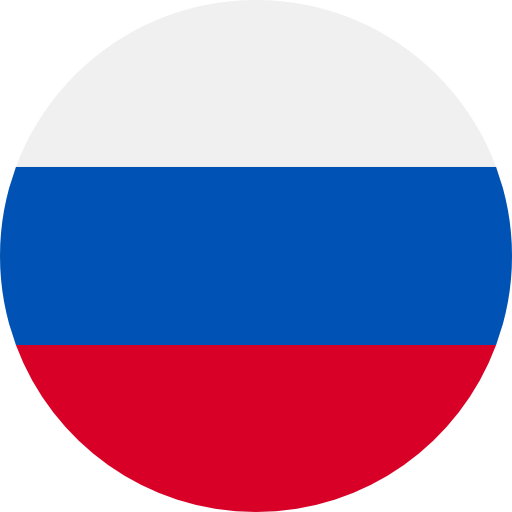 "I tried many other sites with English study but now I am sure yours is the best. It has always been quite difficult for me learning English. Now with your lessons, listening has become much more interesting because of your clear explanations I can understand the text quite well. Sometimes I forget I am listening to the lesson in English and not in my native Russian language!
- Simkin, Russia
Why Learn English TV?
Improve your English speaking quickly by watching real English conversations - Try a free lesson here!

Understand the English you hear with our unique "learning speed" method

Laugh and be entertained - enjoy while you learn!

Proven results - Our learning method is based on scientific research developed by college professors.

100% Money-Back Guarantee - Don't like it? We'll refund your money!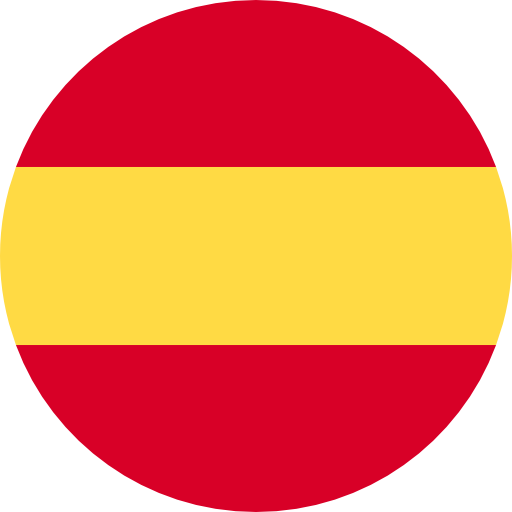 "Your lessons are extremely useful, since a lot of idiomatic expressions are used and later explained. Also, the pronunciation is slow and very clear, which helps understanding of the lessons to the fullest. I have recommended your site to all my friends who are studying English as a second language, and I have to say it, those who listened to one of the lessons got hooked on them - they thanked me a lot!"
- Quim, Spain
What is Learn English TV™?
Learn English TV™ is ESLPod.com's video service that gives you online streaming video courses. Learn English TV™ uses video and text materials to teach you English.
How is this different from the courses on ESLPod.com?
Our Learn English TV™ courses are online streaming video courses, with additional text materials. We've taken some of our most popular lessons and turned them into videos. Try a free preview by clicking here. ( Note: You must have an Internet connection when you watch the videos.)
How do I buy a course?
Just click on the course you want and then click on the green Start Course button. You will be asked to create an account and pay for the course. You can start watching your course right away!
Can I try a video lesson for free to see if I like it?
Yes! Just click on here and you'll be taken to a sample lesson.
Why doesn't my ESLPod.com login and password work here?
We are using a separate website and software for our new Learn English TV™ video courses. You must create a new account and pay for the video courses separately. They are not included in your memberships, English Collections, or special courses on our website.
Can I download the videos to watch them later?
Unfortunately, it is not possible to download the files to a computer or Android device. You must have an Internet connection to stream them. Just go to https://tv.eslpod.com to log in.
However, if you have an iPhone or iPad, you can download them for offline use. See here for more information on how to get our iOS app.
---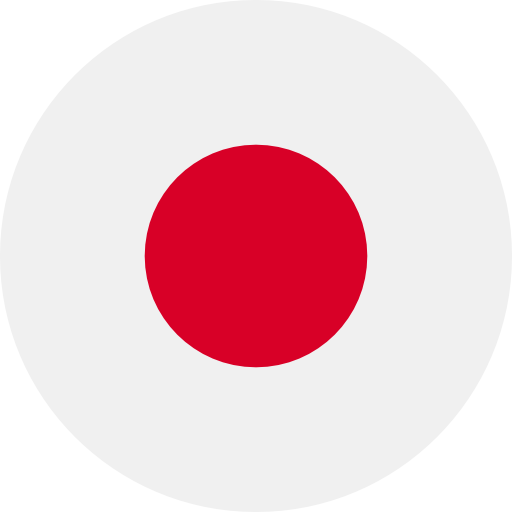 "My private teacher is...Dr. Jeff McQuillan, of course. His explanation is very simple to understand with lots of examples (funny ones). The class is amusing, with the well-written witty script."
- Hanae, Japan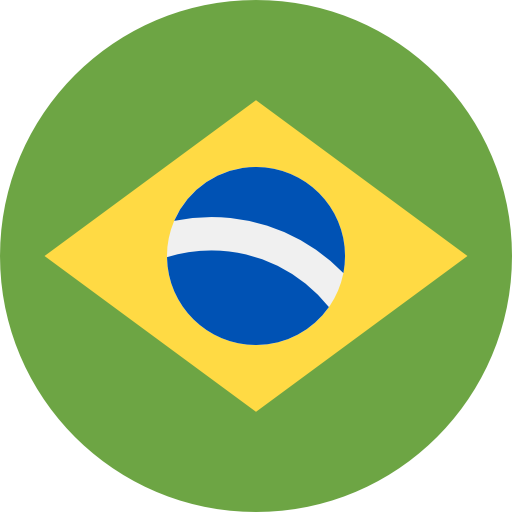 "I really like to study, but all my previous attempts were unsuccessful until I found out the greatest website to learn English ever, really!"
- Matheus, Brazil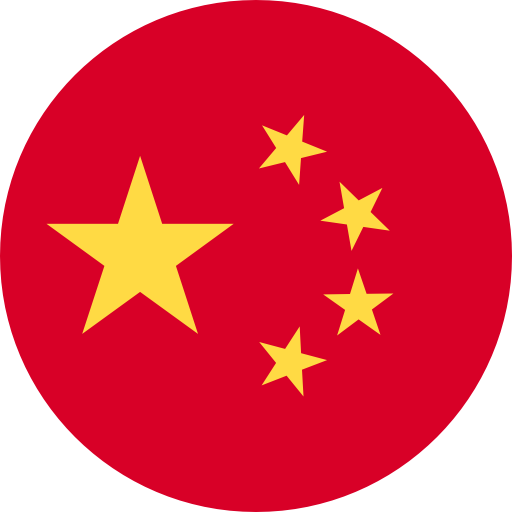 I went to the ESL schools and college . . . however, I finally found that yours is the best program. The excellent learning material and your humor never make me feel bored. Now I can communicate with people much better than before!"
-Lixin, China